Luxury living at Cotswold Grange Country Park
12 September 2023
We're continuing to shine a light on the amazing residential parks across the UK where Willerby Bespoke owners can enjoy a life of luxury.
In our latest feature, we're focusing on the stunning new Cotswold Grange Country Park development.
A tranquil haven for a slower pace of life
Cotswold Grange is set in the most tranquil and peaceful surroundings the Cotswolds has to offer.
Located near the village of Twyning, in the lie of the Malvern Hills and sitting on the banks of the River Avon, it's the ideal place for anyone wanting to embrace a slower pace of life.
Five star Cotswold Grange offers a friendly community of like-minded people, with outstanding facilities and amenities.
Close to some of England's favourite tourist attractions, the park is within easy reach of Cheltenham, Worcester and Gloucester. It is also only a short drive away from the charming town of Upton upon Severn, which provides everyday shopping from a variety of individual stores.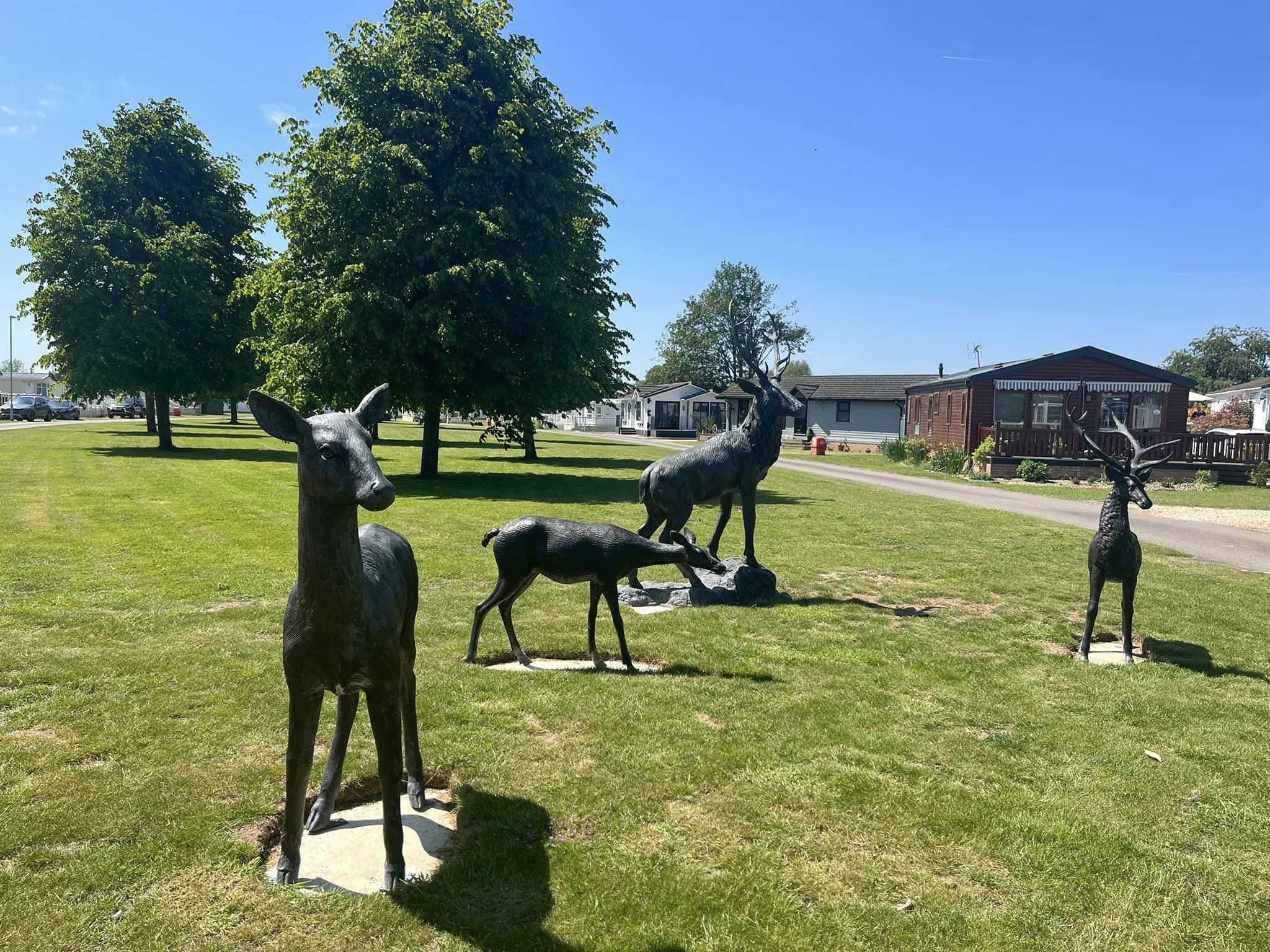 We say:
This stunning park allows you to get away from it all and enjoy a truly luxurious lifestyle.
It is hidden away down a pretty country lane on the outskirts of Twyning, a quiet Gloucestershire village with a history of settlements which pre-date medieval times.
At the heart of Twyning is the beautiful village green, with the Village Inn at the far end. There's also an excellent range of produce available, including fresh bread and cakes, local meats, fruit and vegetables from the independent shops.
Local activities to keep you entertained include horse riding, a leisure centre and spa and an 18-hole golf course, all within walking distance.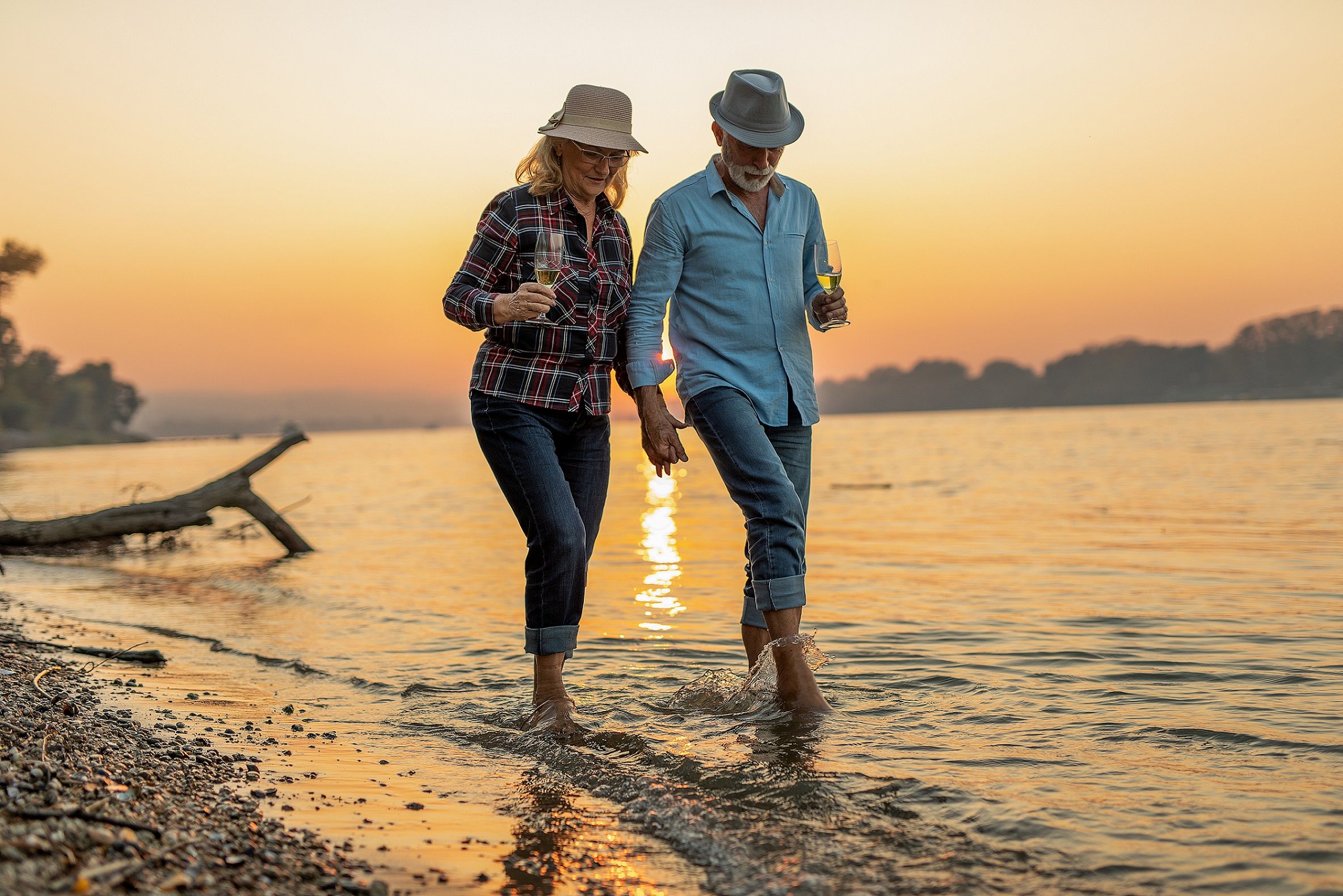 Cotswold Grange Country Park say:
Cotswold Grange truly is a jewel in the crown of residential parks in and around the Cotswolds.
We have the luxury of sitting on the banks of the beautiful River Avon and each owner receives a free mooring, so they can fully enjoy it's tranquillity.
The park is also just two-and-a-half miles from the historic town of Tewksbury, which has been voted in the top 10 places in the UK to retire for the last 10 years running.
Our gated Regal Gardens development offers new owners a choice of 29 incredible plots that are developed to the very highest standards, each with private parking for two cars and access to superfast broadband.
Robert Kingsley, Sales Director
Social Media:
Facebook: @cotswoldgrangecountrypark
Instagram: @cotswold_grange/
Address:
Cotswold Grange Country Park, Downfield Lane, Twyning, Gloucestershire,
GL20 6DL
Contact details:
Tel: 07500 874938
Email: robert@pranaleisuregroup.com
Website: https://www.cotswoldgrangecountrypark.com/